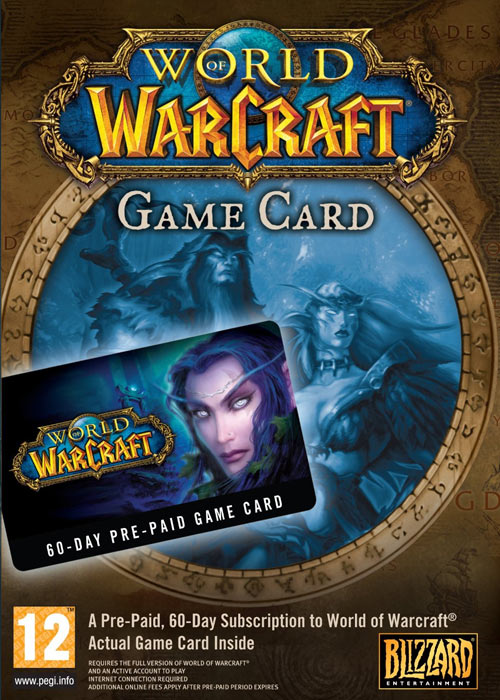 World of Warcraft EU 30 Days Time Card
EU Key, Not Global. Welcome to order.
Platform


Region: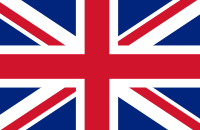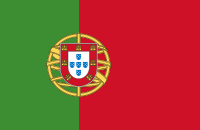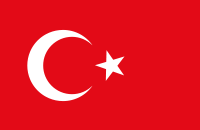 World of Warcraft is an MMORPG game released in 2004 by Blizzard Entertainment. The game's world is inspired by a series of popular RTS (Real-time Strategies), the fantastic universe, crippled by various wars and destruction, full of magic, mythical beasts and challenging quests waiting for players.
WoW 30 Days Game Time Card allows you to renew your existing account and enjoy the full content of the game for one month. In simple words, it is a digital code that just applies a 30 Day subscription to your account, without the necessity to use your credit card which makes the whole operation much safer and cheaper than the regular subscription.
Fight side by side with players from almost every corner of the world during breath-taking raids.
Encounter deadly and extremely challenging Bosses while exploring gigantic dungeons.
Join millions of players and experience unforgettable adventures in the world of Azeroth.